Implementation of storytelling with doll rock to improve the ability to own stories in Indonesian learning
Keywords:
Storytelling, doll, rock, listening, improving
Abstract
The skill of listening to stories is a very important language skill. Story listening skills aim to improve the communicative aspect. Improving story listening skills needs to be improved by using appropriate learning approaches and methods. Learning methods that can not only condition the atmosphere of learning but intensive steps that are directly related to listening to stories. One method that can be used in learning to listen to stories is to apply storytelling. The problems that arise are how to improve the skills of listening to stories using puppet media by applying storytelligence, as well as how changes in student behavior after storytelling are applied in learning. The purpose of this study was to describe the improvement of story listening skills and changes in student behavior during learning by applying storytelling.
References
Ahmad, A., Hajar, S., & Almu, F. F. (2018). Peningkatan Keterampilan Menyimak

Haryadi & Zamzani. (1996). Peningkatan Keterampilan Berbahasa Indonesia. Yogyakarta: Depdikbud.

Hermawan, & Herry. (2012) Menyimak Keterampilan Komunikasi yang Terabaikan.Yogyakarta: Graha Ilmu.

Pratiwi, Dwi. 2010. Peningkatan Keterampilan Berbicara Bahasa Indonesia dengan Kegiatan Bercerita, Sebuah Alternatif untuk Siswa Sekolah Dasar. Seminar dan Lokakarya Nasional:Penelitian Tindakan Kelas dalam Perspektif Etnografi Program Magister Liguistik Undip, 2 Oktober 2010: 170-187.

Tarigan, Henry Guntur. (1980). Menyimak Sebagai Suatu Keterampilan Berbahasa. Bandung: Institut Keguruan dan Ilmu Pendidikan Bandung.

Juniarsih, Winda (2009). Penggunaan metode storytelling untuk meningkatkan kemampauan menyimak cerita dan keaktifan siswa materi bahasa indonesia kelas iii sd negeri 03 makamhaji sukoharjo tahun 2018/2019. Dasar Fakultas Keguruan Dan Ilmu Pendidikan Universitas Muhammadiyah Surakarta

Nurwida, Martin (November 2016). Peningkatan Keterampilan Berbicara Melalui Metode Story Telling Untuk Siswa Sekolah Dasar. SDN Gejagan, Kecamatan Pakis, Kabupaten Magelang

Sobarna, Ayi. (Januari - Juni 2010). Efektivitas Metode Storytelling Bermedia Boneka untuk Pengembangan komunikasi. Fak. Tarbiyah Unisba, Jl. Ranggagading No. 8 Bandung.

Azmi, Faisal (2016). Keterampilan Menyimak Bahasa Indonesia Pendidikan Dasar. (Online) (https://azmi648.blogspot.com/2016/03/keterampilan-menyimak.html). diakses 15 Februari 2021

https://id.wikipedia.org/wiki/Menyimak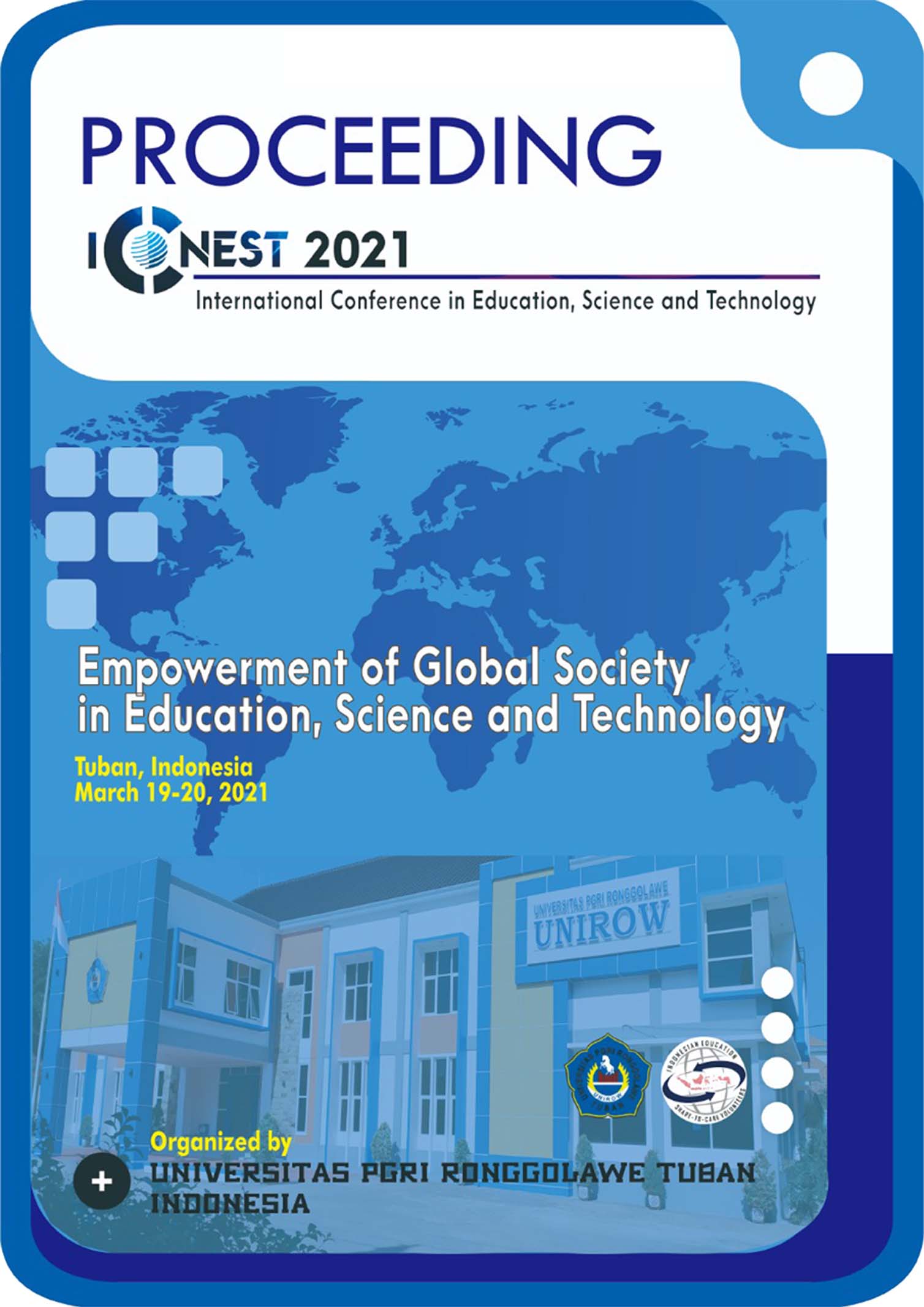 Downloads