Nampun Kule Wedding Traditions: Analysis Of Themes And Formulas Albert B. Lord
Keywords:
Nampun Kule Tradition, Marriage, Albert B. Lord
Abstract
Nampun Kule is a wedding tradition in the Kaur area, Bengkulu Province which is carried out to unite the families of the prospective bride and groom and the bride, where both parties visit the bisan (in-laws). The tradition of nampun kule has been carried out for a long time by the Semende tribe or other tribes in the Kaur area. The author will analyze the essential elements (formulas and themes) and non-essential elements, namely the implementation function of nampun kule using Albert Lord oral theory. The purpose of this analysis is to reveal the essential elements of the function of implementing nampun kule that the Kaur people have, besides that it also enriches knowledge about the culture or marriage traditions that exist in Indonesia, especially in the Kaur area.
References
Asosiasi Tradisi Lisan (ATL). 2015. MetodeKajian Tradisi Lisan. Jakarta: Pustaka Obor Indonesia.

Andalas,E. Fajar dan Sulistyoroni Dwi. 20017. Sastra Lisan. Malang: Madani.

Bactiar, H.W., Mattulada dan Soebadio Haryati. 1987. Budaya dan Manusia Indonesia. Yogyakarta: PT. Hanindita Graha Widya.

Danandjaja, James. 1994. Folklor Indonesia Ilmu Gosip, Dongeng, dan lain-lain: PT.Utama Grafiti.

Emzir. 2012. Metodologi Penelitian Kualitatif: Analisis Data. Jakarta: Rajawali Pers.

Emzir, dan Rohman Saifutur. 2015. Teori Pengajaran Sastra. Jakarta: Rajawali Pers.

Endraswara, Suwardi. 2016. Sastra Ekologis, Teori dan Praktek Pengkajian. Yogyakarta: CAPS.

Endraswara, Suwardi. 2009. Metodologi Penelitian Folklor. Yogyakarta: PT. Media Pressindo.

Lord, Albert B. 1971. The Singer of Tale. New York: Atheneum.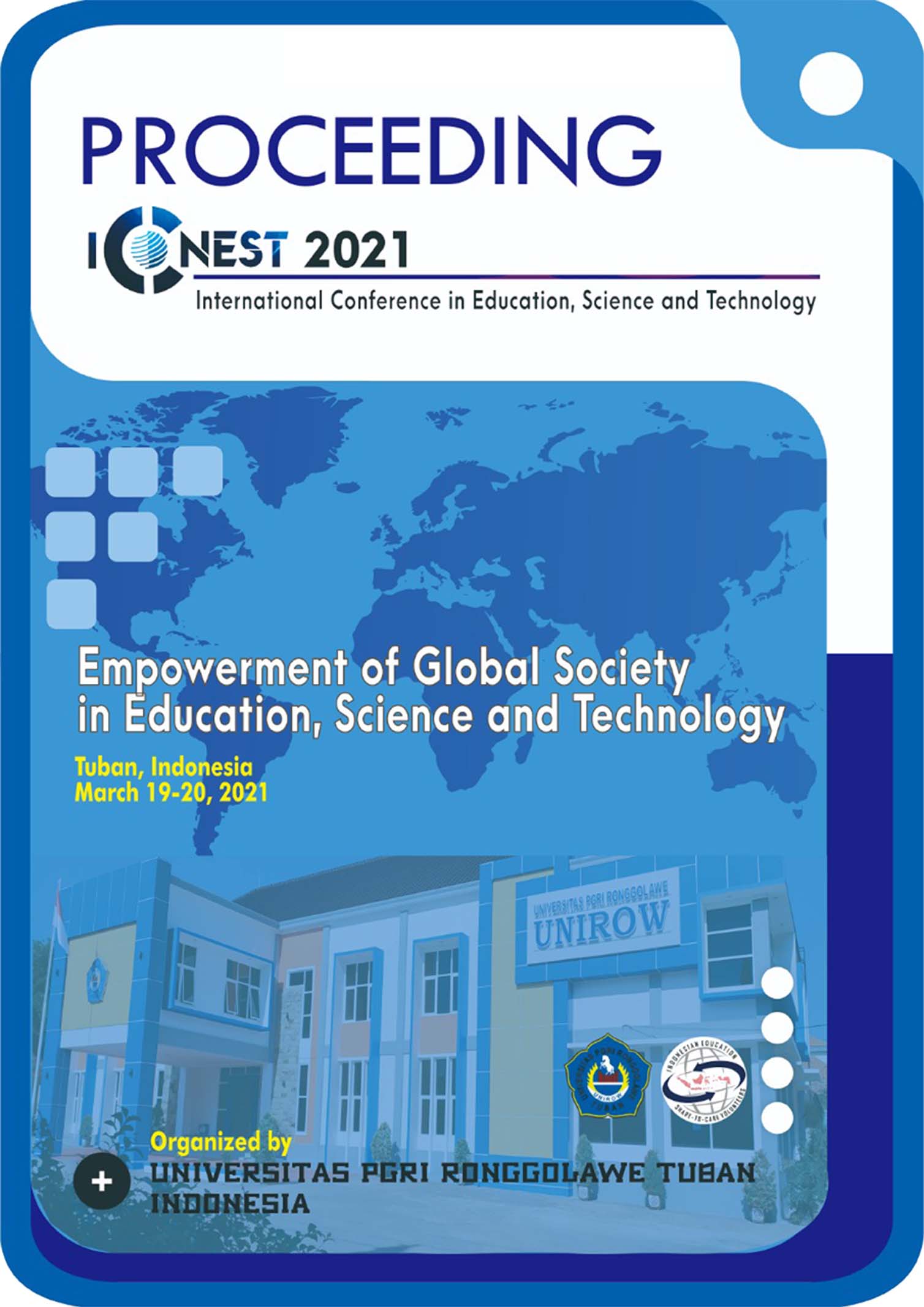 Downloads