Application of the Lipirtup Strategy in Literacy Book Writing Training For Elementary School Teachers in Tuban Regency
Keywords:
strategic concepts, motivate, book writing
Abstract
Writing literacy books for teachers and students is currently a requirement to create  the School Literacy Movement. Beginner writers often think about what to write and how to get started. This training aims to present strategies for starting and implementing literacy book writing activities. This training is a conceptual and practical study that presents strategic concepts to motivate and facilitate elementary school teachers in carrying out literacy book writing activities. As the name implies, the lipirtup strategy. Lipirtup is an acronym for li = see, pi = choose, r = contemplate, tu = write, and p = publish. The Lipirtup strategy is a writing activity step that begins by seeing / reading / observing the object to be written; select the object to be written, contemplate the object to be written; write down the object that has been contemplated; and publish the results of his writing. With this lipirtup strategy, literacy books will be created to realize the Book Writing School Movement.
References
Kemendikbud. Gerakan Literasi Sekolah. Jakarta, 2016

Makarim, Nadiem. Bagaimana Kabar Literasi di Indonesia. 2016.

seputar pengetahuan.co.id/2020/04/gerakan.literasi.sekolah.htm.

Mu'minin, Moh. 2013. Pengembangan Disain Pembelajaran Menulis Argumentasi Bermuatan Pendidikan Karakter dengan Strategi Lipirtup. Disertasi. Tidak dipublikasikan.

Syahril, Iwan. 2020. Mentransformasi Literasi di Indonesia. Materi disampaikan dalam Sarasehan Daring Nasional. Pusat Studi Literasi, LPPM, Universitas Negeri Surabaya, 12 September 2020.

Widarti, Pangesti. 2020. Peran Literasi dalam Kehidupan. Prodi Sastra Indonesia, FPBS, Ketua Pusat Kreativitas, Literasi, dan Pembelajaran Sepanjang Hayat, LPPM Universitas Negeri Yogyakarta.

Widodo, Wahono. 2020. Literasi dalam Pembelajaran di KebiasaanBaru Pandemi Covid.. Materi Disampaikan pada Saresehan Daring (Sadaring). Pusat Studi Literasi, LPPM, Universitas Negeri Surabaya, 12 September 2020.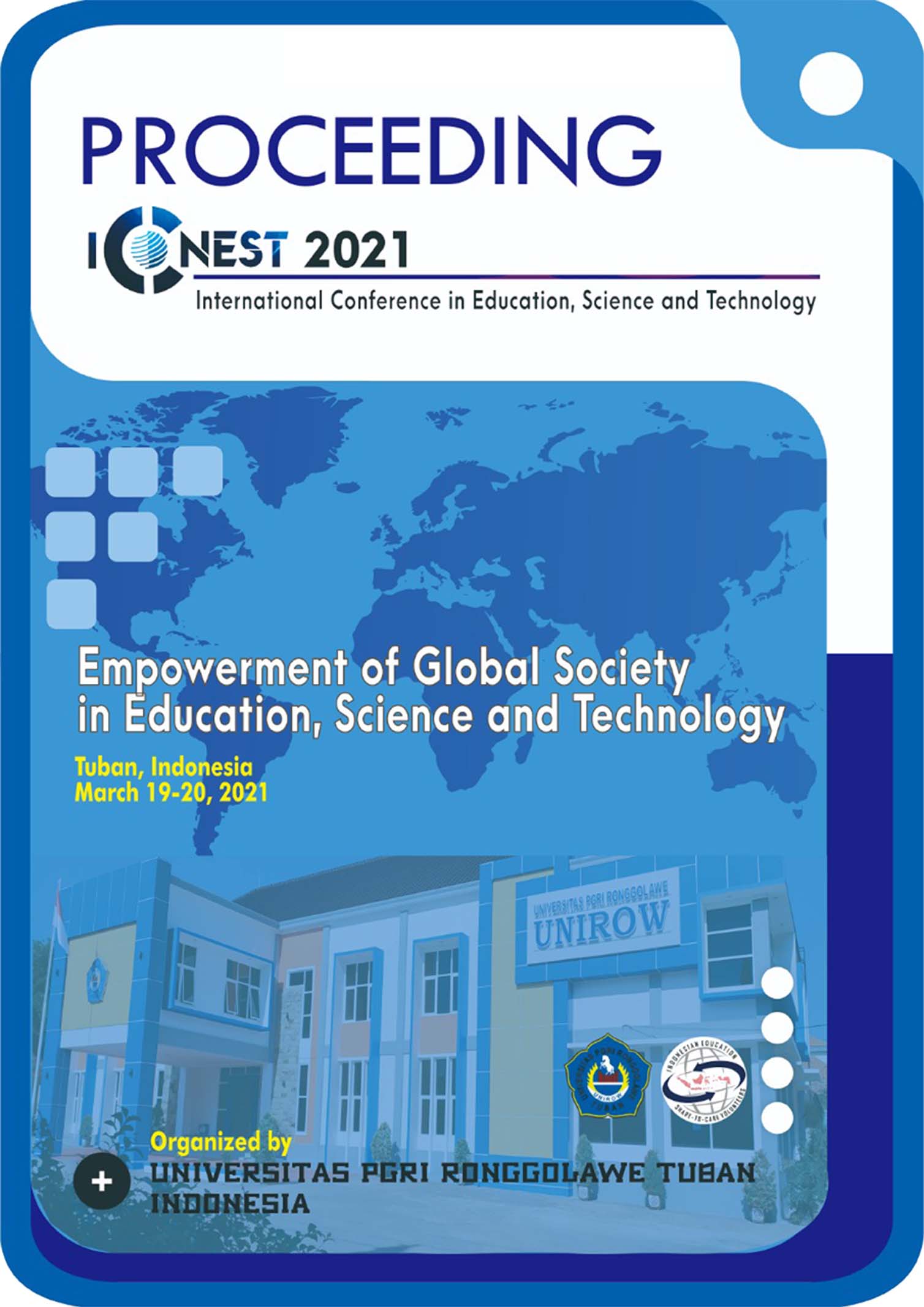 Downloads